Ted Harrison Collected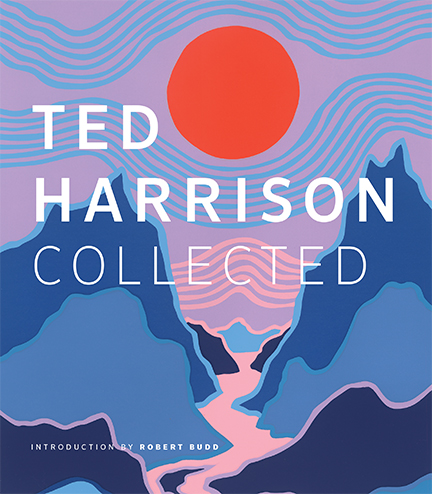 Celebrating beloved canadian artists, the collected series is beautifully designed with an affordable format, ideal for gift buyers and visitors. Canadian artist Ted Harrison began to paint as a young boy in school, and in the years since, has both worked and taught as an artist, an illustrator, and an author. The artist's move to the Yukon in the 1960's opened up his style to the breathtaking artistic interpretations of sea, land, and sky that he is so famous for today. Sweeping lines and broad swatches of colour are iconic in Harrison's paintings, and this collection showcases the multitudes of subjects and settings that he depicts using that signature style. Pairing bold, whimsical colours with sophisticated depictions of life, culture, and the people who live in the wintery North, Ted Harrison's paintings have a time-tested value and charm that appeals to all ages. This volume is a compendium of some of Harrison's best and most memorable works. With an introductory essay by author Robert Budd, this collection is a tribute to one of Canada's most- loved artists.
Listen to Ted Harrison Collected on CBC's North By Northwest
Ted Harrison Collected in the Oak Bay News:
http://www.oakbaynews.com/entertainment/298486581.html
Ted Harrison's Memorial in the Times Colonist:
http://www.timescolonist.com/news/local/all-welcome-at-late-artist-ted-harrison-s-thank-you-memorial-1.1813511
Ted Harrison Collected is available from quality Canadian book retailers.
Visit Indigo and Chapters, Coles & Smithbooks bookstores.
Shop online
Learn more: