Peace Dancer
Peace Dancer is the fourth and final in a series of Northwest Coast legends by Roy Henry Vickers and Robert Budd. Their previous collaborations, Raven Brings the Light (2013), Cloudwalker (2014) and Orca Chief (2015) are award-winning national bestsellers.
The children of the Tsimshian village of Kitkatla love to play at being hunters, eager for their turn to join the grown-ups. But when they capture and mistreat a crow, the Chief of the Heavens, angered at their disrespect, brings down a powerful storm.
The rain floods the Earth and villagers have no choice but to abandon their homes and flee to their canoes. As the seas rise, the villagers tie themselves to the top of Anchor Mountain, where they pray for days on end and promise to teach their children to value all life. The storm stops and the waters recede. From that point on, the villagers appoint a chief to perform the Peace Dance at every potlatch and, with it, pass on the story of the flood and the importance of respect.
With eighteen new illustrations from Roy Henry Vickers and exceptional narrative, Peace Dancer will delight readers of all ages and add to the collection of global flood stories.
The Vickers-Budd collaboration has struck again, with the fourth instalment of their series culminating in yet another masterful addition to the canon of Canadian literature. Rarely have words and images so majestically complemented one another as they do here, with Vickers and Budd bringing the age-old story of the Peace Dancer to life through text and art. Engagingly entertaining and equally educational, the story of the Peace Dancer is a perfect parable about love and respect for the natural world around us.

– David Lemieux, Legacy Manager, Grateful Dead
Once again, Vickers and Budd capture the enchantment of a traditional story with the important lesson that in a world where everything is connected, our actions have consequences and therefore carry responsibilities.  It's a lesson we all have to remember.

– David Suzuki
Play The Original Telling Of The Story:
Downloads: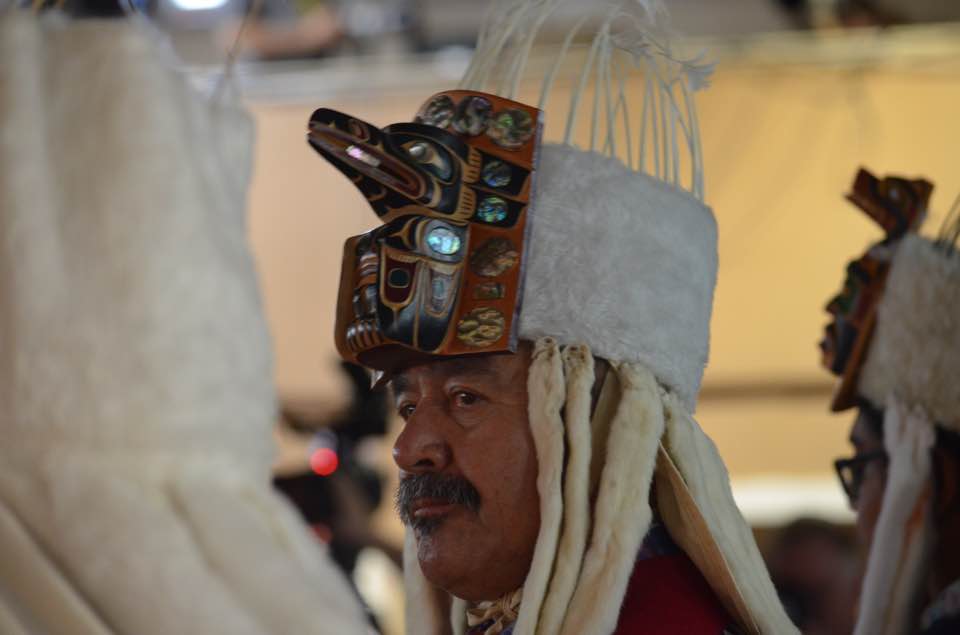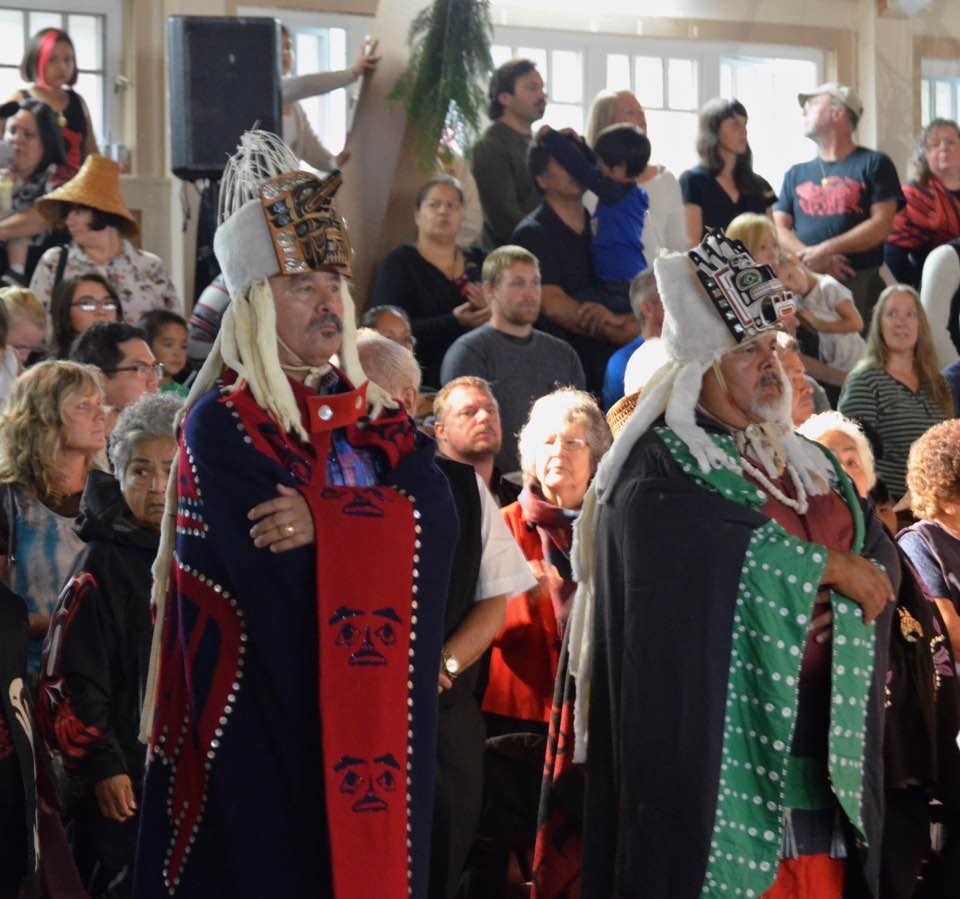 Watch Roy Henry Vickers and Rob Budd live from Munro's Books:
Watch Roy Henry Vickers discussing Peace Dancer on Global News:
Listen to Robert Budd and Roy Henry Vickers discussing Peace Dancer on CBC's All Points West:
Listen to Roy Henry Vickers on CBC's The Current with Anna Maria Tremonti:
Roy Henry Vickers and Robert Budd on CBC's North By Northwest with Sheryl MacKay:
Peace Dancer in the Vancouver Sun:
Peace Dancer in Kelowna Now:
https://www.kelownanow.com/watercooler/news/news/Kelowna/16/06/13/B_C_artist_celebrates_70th_birthday_with_9th_book_release/
Peace Dancer is available from quality Canadian book retailers.
Learn more: