Echoes of British Columbia: Voices from the Frontier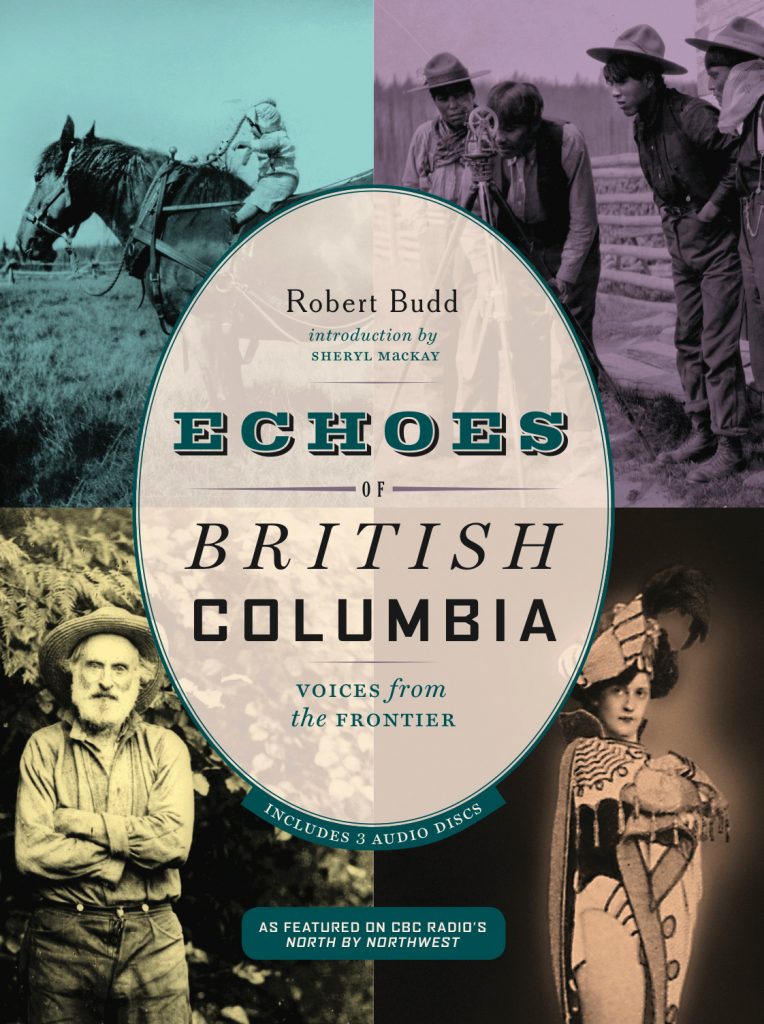 Echoes Of British Columbia was awarded 2nd prize in the Lieutenant-Governor's Medal for Historical Writing 2014.  It was also the runner up for the 2015 British Columbia Genealogical Society Family History Book Award.
In a follow-up to his well-received Voices of British Columbia, Robert Budd returns with more captivating tales of the province's pioneering past in the very words of the people who lived them.
Between 1959 and 1966, the late CBC Radio journalist Imbert Orchard travelled across British Columbia with recording engineer Ian Stephen, conducting interviews with some of the province's most remarkable and inspiring pioneers. The resulting collection contained 998 conversations totalling 2,700 hours of material–one of the largest oral history collections in the world and a precious treasury of western heritage.
In Echoes of British Columbia, author Budd skilfully renders some of the most entertaining and astonishing accounts from the Orchard collection into entrancing prose. There are tales about rawhiding to the Klondike; being rescued by the legendary Chief Capoose; of riding and racing horses standing up; of homesteading, birth and murder. You'll meet Pattie Halsam, who grew up at remote Cape Beale Lighthouse and travelled to Victoria by canoe. You'll laugh and cry with Bob Gamman as he transports a frozen corpse via wicker laundry basket and tugboat. You'll thrill to Thomas Bullman's eyewitness account of the siege of the murderous McLean Gang's cabin in Douglas Lake. Combining text, archival photographs and original sound recordings on three CDs, this collection brings the reader (and listener) in intimate contact with British Columbia's past, deepening our understanding of the characters and events that shaped the province.
Here is an interview about the book:
http://www.vancouversun.com/entertainment/books/Pioneers+tell+tales+history/10424018/story.html
Here is a review from the Journal Of BC Studies:
http://www.bcstudies.com/?q=book-reviews/echoes-british-columbia-voices-frontier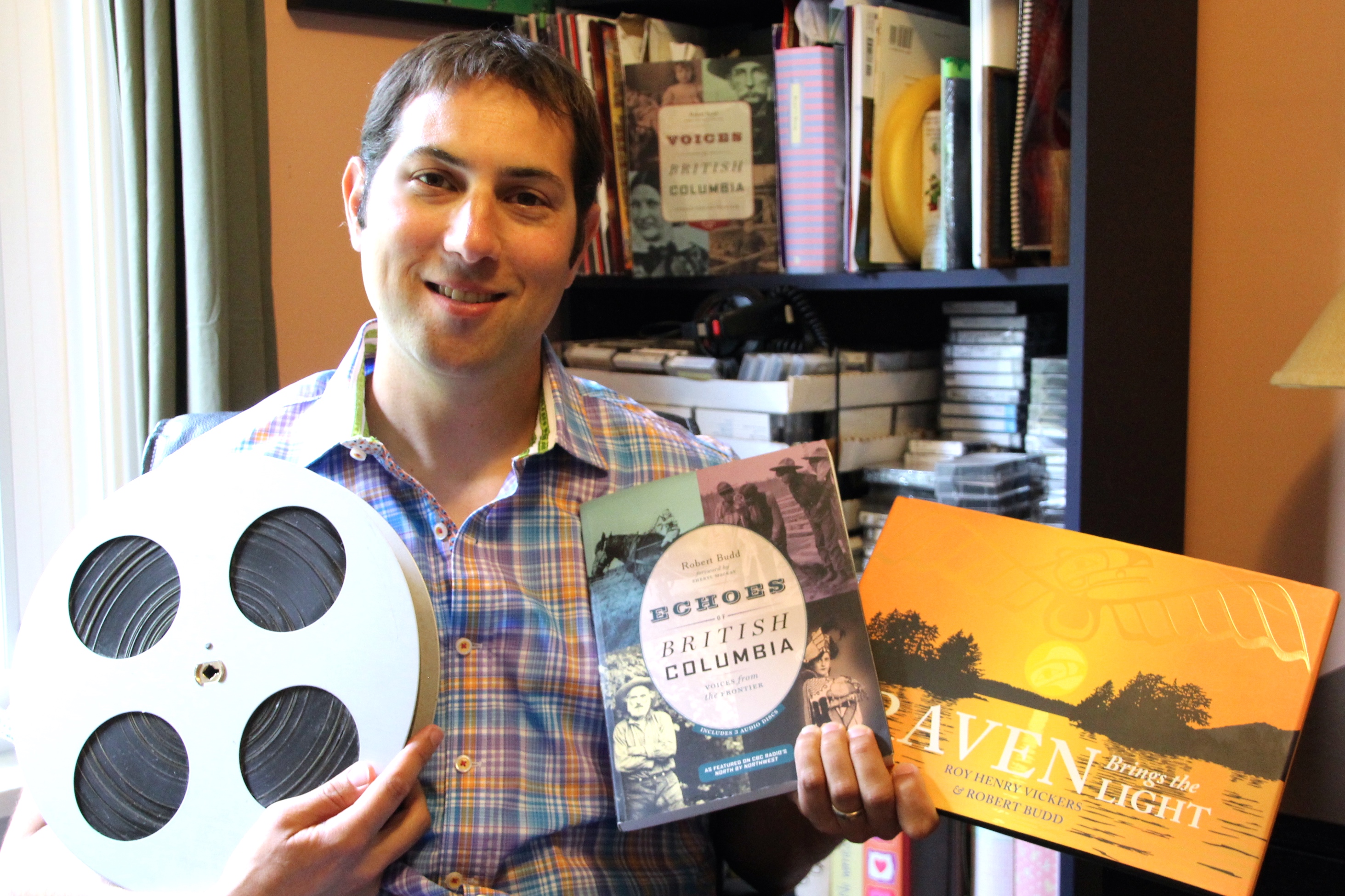 Visit Indigo and Chapters, Coles & Smithbooks bookstores.
Shop online